Reaching customers no matter where they are
Google Adwords simply are clickable ads created by Google that uses a pay-per-click (PPC) payment system. Using that system, advertisers can bid on the specific keywords they want to appear in the paid search results. Furthermore, they only pay for the number of times their ads are clicked.
The benefits businesses, especially small to medium-sized businesses, can get from Google Adwords are endless. Some of these include:
Gives your business immediate exposure as Adwords usually appears in the Top 5 results of Google search.
Expands your reach as your potential audience receives the targeted ads when they Google search your business, products, or services.
Places your ads to the right geographic location.
Provides reports/analytics about your ads so you know which ones are working and which ones don't.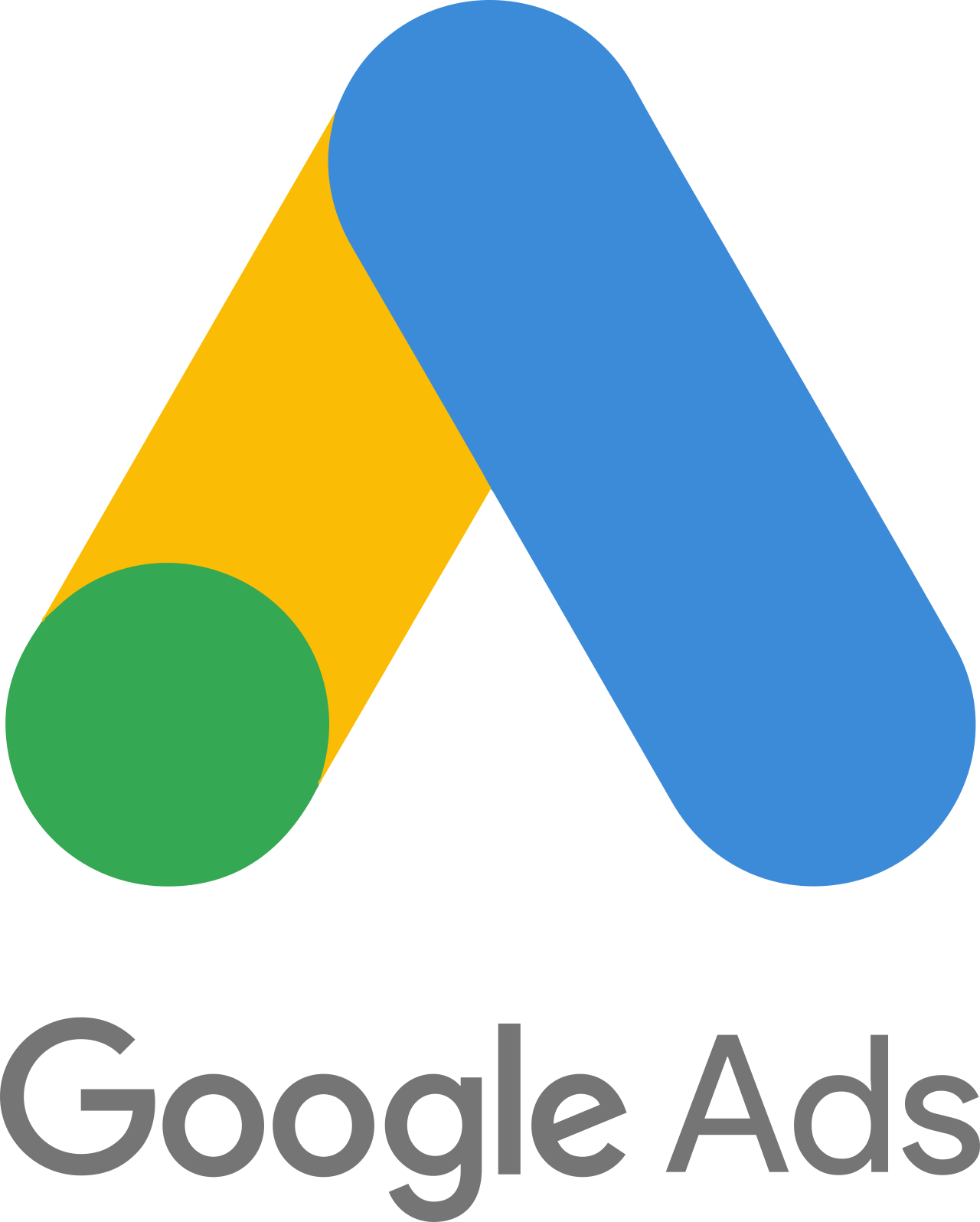 WHY CHOOSE AGENCE LOCALGO FOR YOUR ADWORDS CAMPAIGN?
We at Agence LocalGO have handled hundreds of accounts which has given us the expertise and experience. We pride ourselves in creating a human-centric Adwords strategy. In short, the ads we use really reach your targeted customers and not the bots. We carefully handpick each Adwords based on the assessment and analysis we will do about your company.
We have a dedicated in-house team that is veterans in Google Adwords and PPC Management. With decades of combined experience, our team will make sure that you reach your target audience as well as your sales goals.
Aside from the insight and analysis our Agence LocalGO team provides, we also use high-level automation to your Adwords campaign. You will not just love our team and our strategy but also your ROI.
A CLOSER LOOK AT OUR ADWORDS MANAGEMENT
Agence LocalGO does not just claim expertise in Adwords Management but we also deliver. Here's a closer look at what our Adwords and PPC campaign look like.
Close collaboration with you. Agence LocalGO believes that communication and transparency are two crucial elements to trust. Thus, we strive to keep the communication lines open at every phase of the campaign and receive updates about what's happening. We also make sure that you are 100% satisfied with our job. Thus, if you want an e-commerce tracking to your site or find the lifetime value of a customer, we will provide them for you.
Conduct thorough statistical analysis. Each of our team is backgrounds in analytics, consumer behavior, and statistics. With their combined skills, they run different kinds of tests to find a trend.
Create campaigns that convert. Our Adwords team understands that ads are more than just eye candy that attracts potential customers. They are also great storytellers that can promote your brand. Our team has expert story writers and graphic designers who can create a powerful story to optimize your website to success.
Committed to your business growth. Our Google Adwords campaign is dynamic and flexible – always looking for new trends and utilizing them to your advantage. These qualities are also the driving force why we consistently deliver the kind of work you are looking for.
DON'T LET SUCCESS AND PROFIT SLIP THROUGH YOUR FINGERS
Avoid wasting your time by not exploring the big possibility of Google Adwords in your business. Give us a call today and our Adwords team will be happy to sit with you and create a strategy to make success happen.
GET YOUR FREE CONSULTING CALL
We can customize a package depending on your needs and budget. Book a free consultation with our experts today!
Or call us at:

LocalGo Web Marketing and SEO is your Monreal South Shore #1 go to digital agency ! Run by true web marketing passionates that focus on offering you business "crème de la crème" results.
9160 boulevard Leduc Suite 410 Brossard, QC J4Y 0E3