Placing your business in front of your audience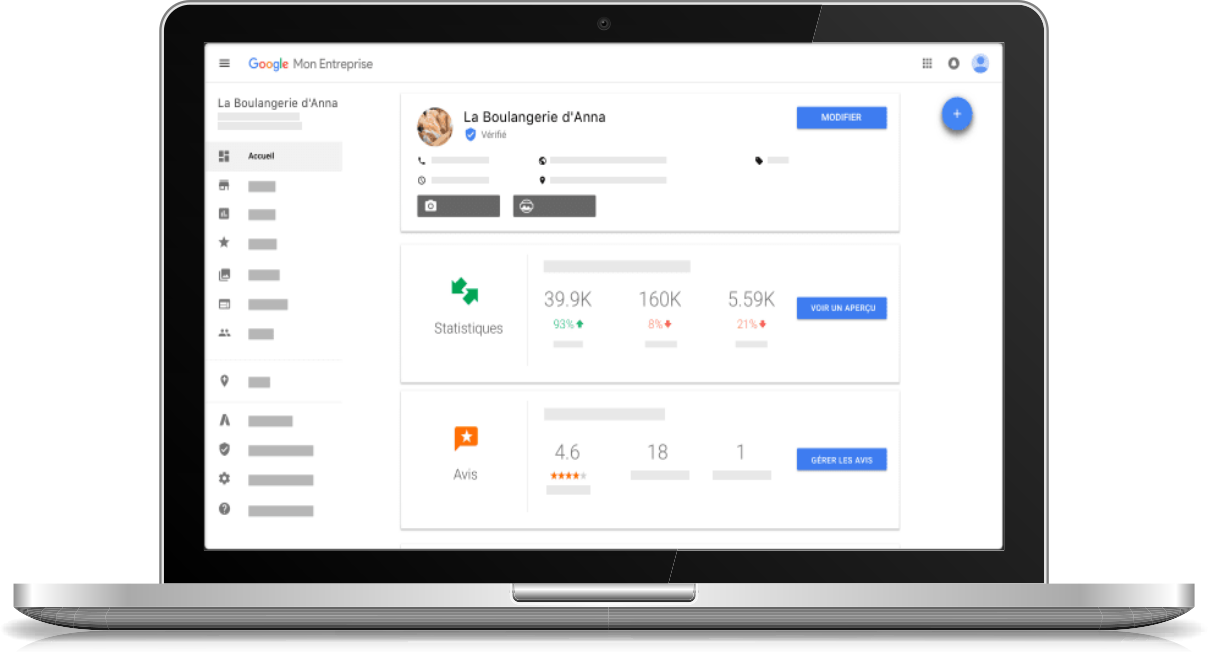 GOOGLE MY BUSINESS: DIY VERSUS EXPERT SERVICE
Google My Business is a powerful tool to boost your website traffic and sales. But just like any other marketing tool and technology, it can fail if you don't do it right. On the other hand, you might opt for a DIY to save on your marketing cost but here are a few pros and cons between a DIY marketing campaign than hiring an expert.
Doing a DIY marketing campaign is surely much cheaper but the time you will spend to optimize it can also cost you more. In order for GMB to become truly beneficial to your business, you need to use the right keywords, Adwords, pictures, and other methods.
Sure you can do all these things along with other activities and responsibilities you have as a business owner? Instead of going through it alone, you can hire an expert online marketing company to do all the dirty work for you while you focus on the more important aspects of your business.
WHAT GOOGLE MY BUSINESS CAN DO FOR YOU
Google has become more than just a search engine. It has become a guide, a directory, an email solution, and a project management tool. In the future, it will introduce driverless cars. Aside from all of these, Google can also be used as a powerful tool to grow your business.
Introducing Google My Business, a free program that provides people the information they need about your business, especially how they can contact you. Here are the things Google My Business can do for you:
Connect you with your customers face-to-face. The Google Hangout feature of Google My Business allows you to video chat your customers. Through that conversation, you will know firsthand what they want and don't want, which is more reliable and real-time compared to what most of what you can read on the Web. Such insights are invaluable if you want to scale or grow your business.
Attract more customers. Google My Business allows you to upload a 360-degree view of your business. That's like taking your customers on a virtual tour around your company and taking them first even before they arrive. You can also use this to entice them to visit your location in person or check your website out.
Free word-of-mouth advertising. Google My Business allows your customers to rate your business and leave comments about your business. This doubles up as free advertising but more powerful because it comes straight from the horse's mouth. This also serves as a feedback because you know which words and don't work.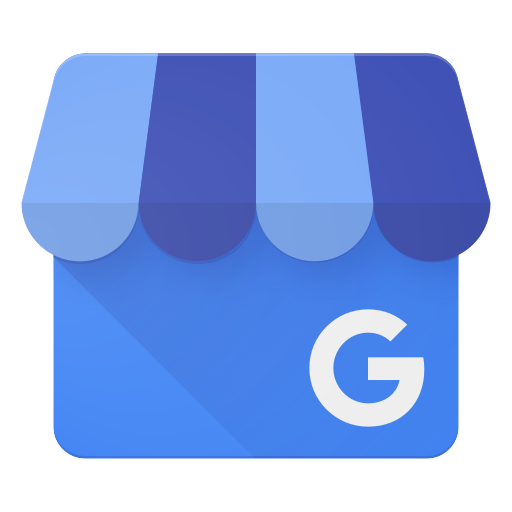 *FEATURES INCLUDED
Analysis of the company and the current GMB
Establishment of the structure
Revised listings on current directories
Corrections on the affected directories
Registration to online directories
Revision or creation and optimization of Bing Places
Revision or creation and optimization of Apple Maps
Publications on the GMB
Add new categories
Added optimized and Geo-located photos
Update or create the About.me
Website recommendations
HOW CAN AGENCE LOCALGO HELP YOU?
Agence LocalGO aims to make it easier for business owners to scale their business by taking care of all the dirty work for you. Here are some of the things we can help you with using Google My Business.
Research appropriate keywords for you. Google My Business also needs keywords – the right keywords. After that, we will create an SEO-friendly profile for you with all the appropriate keywords and tags.

Make sure your website follows the Social Profile markup of Google. Google gathers information from different sources and your official website. Then, it automatically adds any social profiles you have on your listing if they meet the guidelines set by Google.

Create citations. Creating citations for your business on other major search engines like Bing and Yahoo makes it more visible than ever before.
Agence LocalGo can do more for you because we don't just work for you but we are your committed partners to make your business grow.
GET YOUR FREE CONSULTING CALL
We can customize a package depending on your needs and budget. Book a free consultation with our experts today!
Or call us at:

LocalGo Web Marketing and SEO is your Monreal South Shore #1 go to digital agency ! Run by true web marketing passionates that focus on offering you business "crème de la crème" results.
9160 boulevard Leduc Suite 410 Brossard, QC J4Y 0E3