Using the power of words to grow your business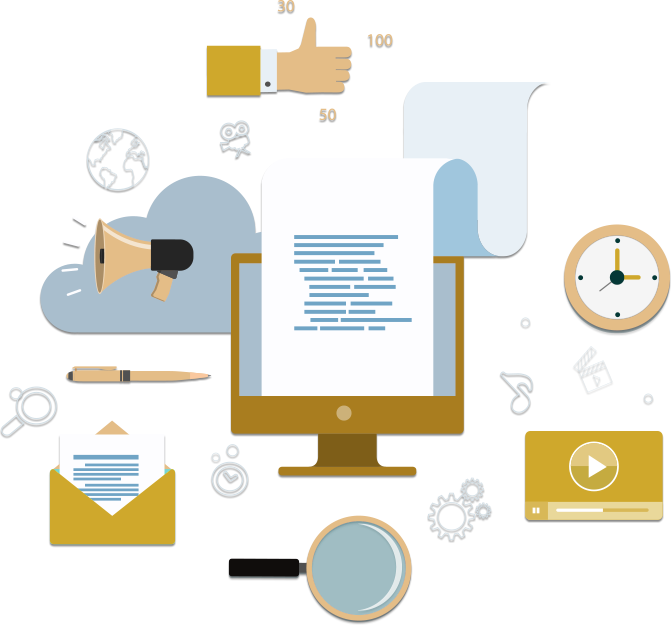 Words are powerful and as Rudyard Kipling put it, they are the « most powerful drug used by mankind ». A few negative words can ruin a person while a few positive words can propel him to success. The same goes true with your business – the words you use on your website can drive people away or attract them toward your products, services, and anything you have to offer.
Content marketing is so powerful that 92 percent of B2B marketers use it more than traditional marketing.
Why?
With thousands of new products and services introduced every day, consumers have become less trusting. They want more information first before they purchase a product or use a service. This makes sense because any person would not like to waste money on something that will not give them any value or benefit.
TELLING YOUR STORY, BUILD YOUR BRAND
When presenting the value and benefits people can get from a company, a product, or a service, nothing is more effective than presenting it as a story. Stories touch the emotions and when emotions are touched, you get not only your audience's attention but also their trust.
To create stories that engage, you need words, facts, coupled with stunning visuals, which are the primary elements of Agence LocalGO's content marketing strategy. We help you tell your story and capture the hearts and minds of your target audience. Above all, we make sure that the story we tell promotes and grows your brand.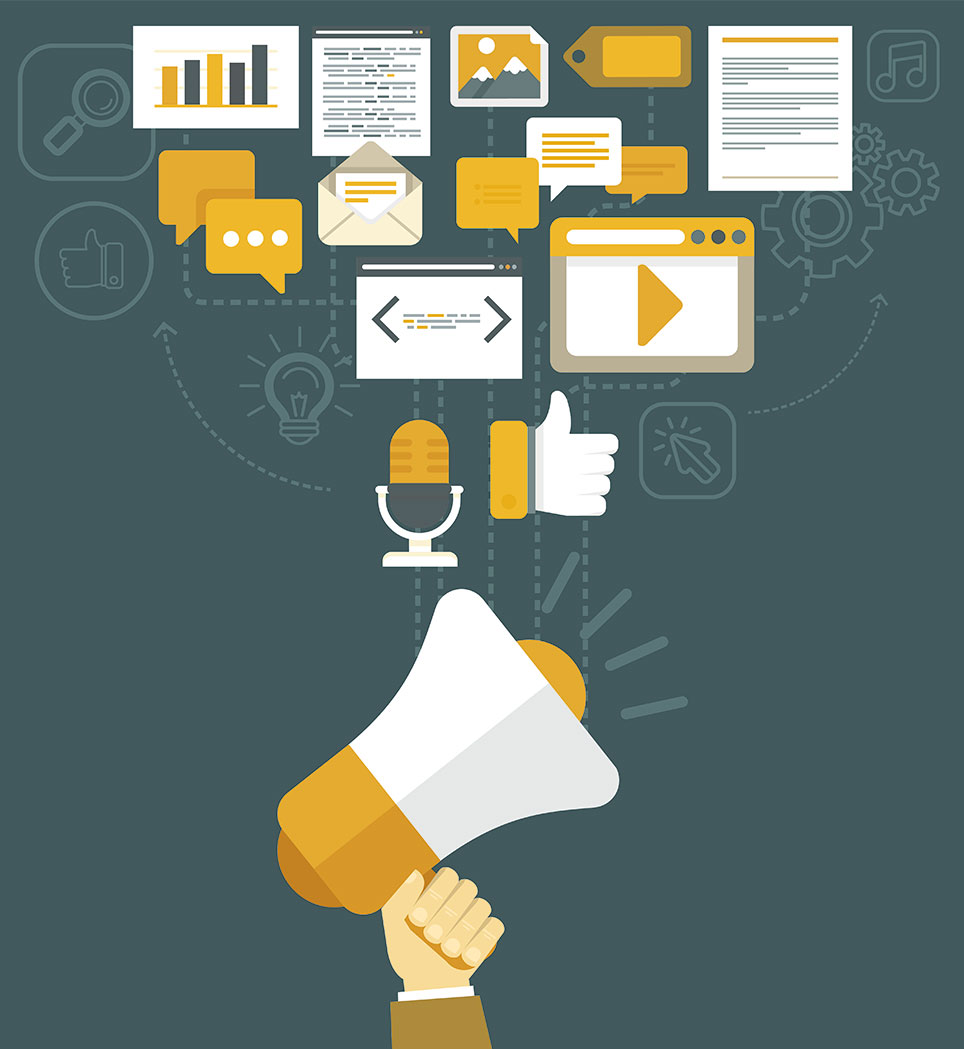 Content marketing is more than just the use of words. In fact, there are a number of ways to present content to make it more interesting, engaging, and of value to your intended audience.
That's why Agence LocalGO has a variety of content types that will help you get your message across in the most effective way. Here are a few of them:
Infographics – Make statistics, data, or any concept much more understandable and easier to read.
Guides – A well-written guide can help you get the email addresses of potential clients. Our expert content marketing strategists can create a well-written guide with excellent layout.
Product Reviews – Various studies and research showed that 84 percent of online shoppers rely on product reviews and 63 percent buy a product based on product reviews.
Link pages – A link post can increase the number of authoritative SEO signals of your site. With that, you are positioning yourself as an authority in your niche or in your industry.
Case Studies – We present a case study about your product or service and present them as a success story that will inspire your target audience.
AN EFFECTIVE CONTENT MARKETING PLAN
A powerful content marketing strategy is also an effective one. For this to happen, Agence LocalGO believes that it is a joint effort, a partnership, between you and us. That's why we always involve you with the content marketing process every step of the way. This is to ensure as well that everything we do is aligned to your brand and vision.
GET YOUR FREE CONSULTING CALL
We can customize a package depending on your needs and budget. Book a free consultation with our experts today!
Or call us at:

LocalGo Web Marketing and SEO is your Monreal South Shore #1 go to digital agency ! Run by true web marketing passionates that focus on offering you business "crème de la crème" results.
9160 boulevard Leduc Suite 410 Brossard, QC J4Y 0E3