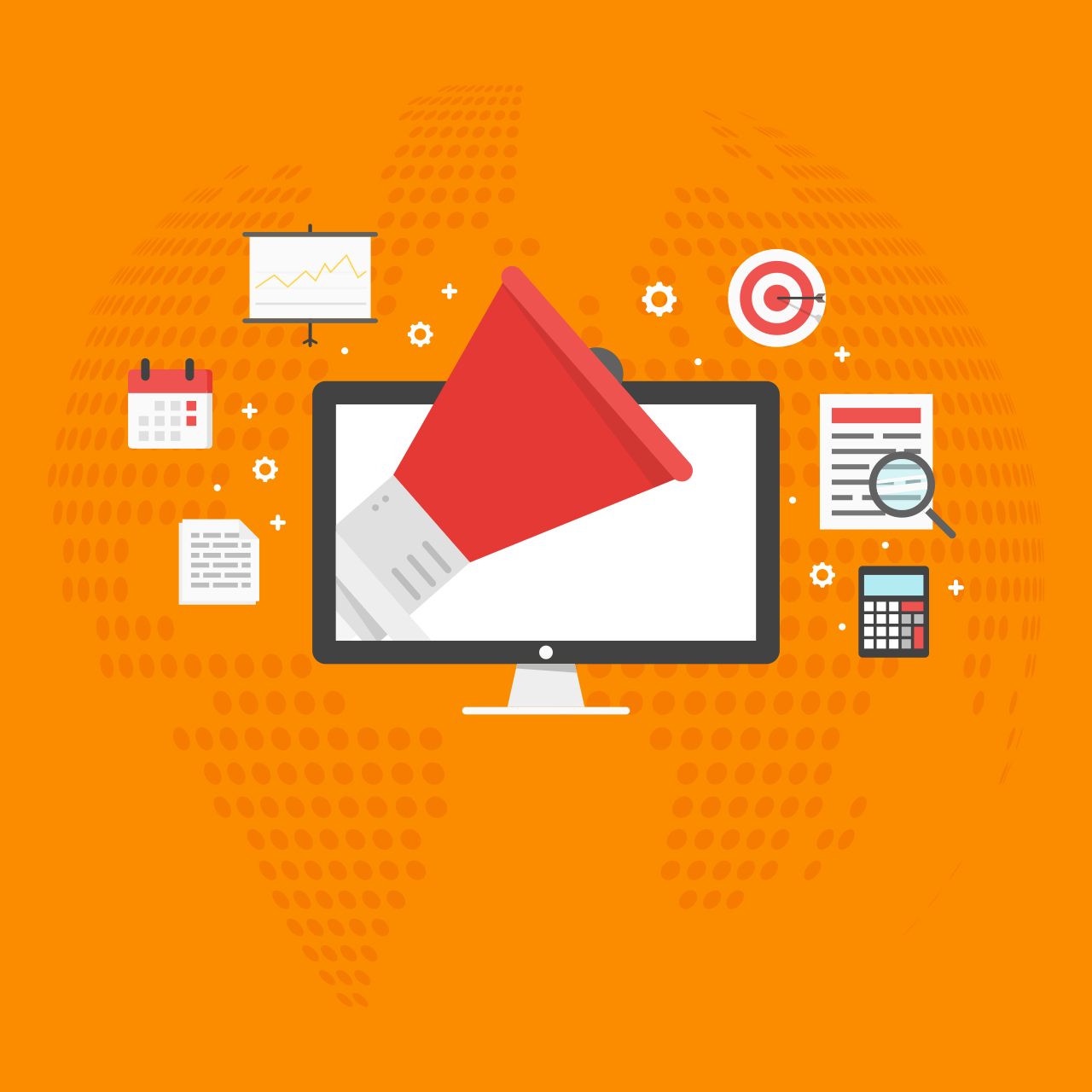 Here at Agence LocalGO, we always keep in mind our goal: to help our clients utilize technology and internet to promote their pages and achieve the desired results. It is one goal with numerous complicated processes underneath. From understanding about everything we can from your businesses to matching it with the dozens of digital marketing strategies and SEO services, we do not back out from any of our clients. That said, we do our best to inform our clients every step we take when dealing with their business and or their website/page.
MAXIMUM RESULTS FOR YOUR $
We understand that one factor hindering many people from hiring or investing in an SEO service is the price. Given the quality and complex tasks needed to be done, an expensive price is understandably needed. While there are other companies that offer cheaper solutions, the returns are not as guaranteed. The quality of your page and businesses have the risk of even getting a lower rank in the long run. However, that is not the case with us. We offer premium quality services at an affordable price; definitely the band for your buck.
GET YOUR FREE CONSULTING CALL
We can customize a package depending on your needs and budget. Book a free consultation with our experts today!
Or call us at:

LocalGo Web Marketing and SEO is your Monreal South Shore #1 go to digital agency ! Run by true web marketing passionates that focus on offering you business "crème de la crème" results.
9160 boulevard Leduc Suite 410 Brossard, QC J4Y 0E3